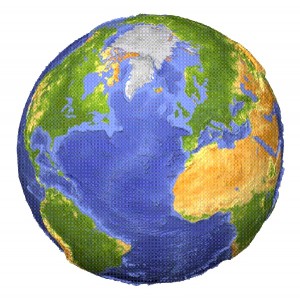 THE EARTH HAS 4 LAYERS AND THEY ARE: INNER CORE, OUTER CORE, MANTLE AND CRUST.
WE LIVE IN THE CRUST.
THE MANTLE IS MADE OF ROCK AND METALS.
THE INNER CORE IS THE CENTER OF THE EARTH.
THE EARTH IS THE ONLY PLANET THAT HAS LIFE.
The Earth is a planet that turns around the sun and it is made up of 70% of water and the rest is earth and it is believed that the Earth is the only planet that has life
The Earth has 4 layers and they are: inner core and outer core, mantle, and crust, here there are people, animals, plants, so there is life.
We live in the crust and this situation is possible because of the gravity. The gravity lets us stay standing without falling as long as the earth turns around.
In the inner and outer core, there are rocks and metals but in liquid form because this is the hottest part of our planet.
In the mantle, there are rocks, in fact it is a rocky shell and it is the thickest layer of the Earth.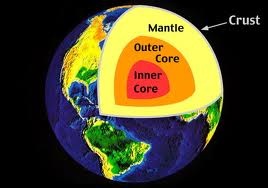 But all this is inside the Earth and is not visible for us, now let`s discover what we can see and enjoy with our sight.
Our planet is fantastic, it has everything that we need, and the landscape that gives us everyday is just a proof of how great it is.
Our Mother, the Earth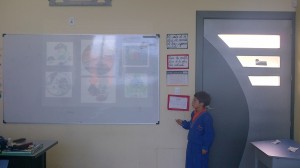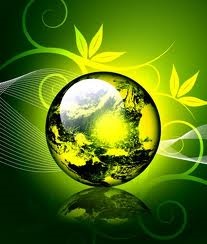 Natural Environment: The natural environment is everything that surrounds us; it involves the living things and the non living things.
Lately, we have seen that our environment is in constant danger, there are many animals in extinction, the water and the air are polluted, and the ozone layer is getting damaged. All this caused by the human being.
Our responsibility is to know about our planet and how to take care of it. On this  blog, you are going to find information about the earth and the water, the same that will help everybody to be conscious that we have to respect our nature, our home.
Living Things: The living things are all the ones that can breath, grow, reproduce and die, so living things obey a life circle. The group of Living things involves the humans, the animals and the plants.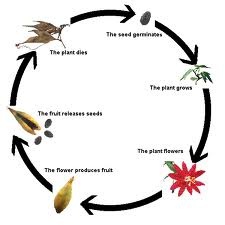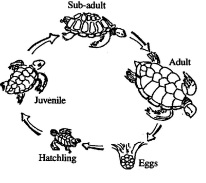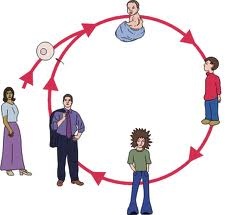 Non Living Things: The non living things, on the opposite of the living things do not obey the life cycle such as: the rocks, toys or machines.