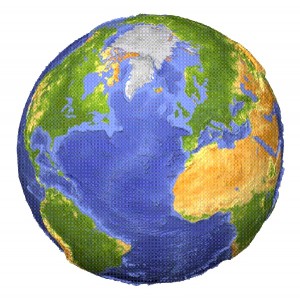 THE EARTH HAS 4 LAYERS AND THEY ARE: INNER CORE, OUTER CORE, MANTLE AND CRUST.
WE LIVE IN THE CRUST.
THE MANTLE IS MADE OF ROCK AND METALS.
THE INNER CORE IS THE CENTER OF THE EARTH.
THE EARTH IS THE ONLY PLANET THAT HAS LIFE.
The Earth is a planet that turns around the sun and it is made up of 70% of water and the rest is earth and it is believed that the Earth is the only planet that has life
The Earth has 4 layers and they are: inner core and outer core, mantle, and crust, here there are people, animals, plants, so there is life.
We live in the crust and this situation is possible because of the gravity. The gravity lets us stay standing without falling as long as the earth turns around.
In the inner and outer core, there are rocks and metals but in liquid form because this is the hottest part of our planet.
In the mantle, there are rocks, in fact it is a rocky shell and it is the thickest layer of the Earth.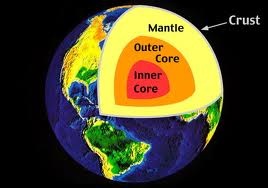 But all this is inside the Earth and is not visible for us, now let`s discover what we can see and enjoy with our sight.
Our planet is fantastic, it has everything that we need, and the landscape that gives us everyday is just a proof of how great it is.
Our Mother, the Earth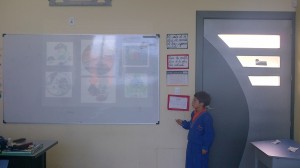 139 comentarios para "The Earth"