Archivo de la categoría 'Mountains'
Looking around us, we could realize that something comes out from the earth and it gets higher and higher. What is that?
Yeah, that is a mountain.
A mountain is a large landform in the form of a peak. In Ecuador, there are many beautiful and important mountains, but there are some that are different because they have an opening at the top, and these are called volcanoes.
There are many volcanoes in Ecuador such as: Tungurahua, Cotopaxi, Chimborazo, Sangay,  Guagua Pichincha and so on.
Here, I leave you some photographs of our beautiful mountains, and a nice animal.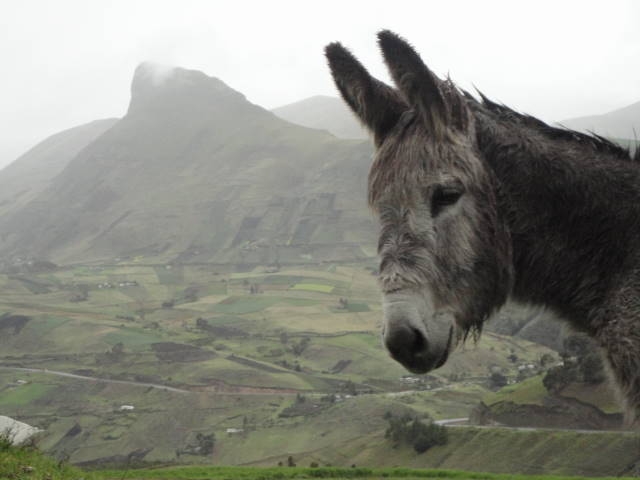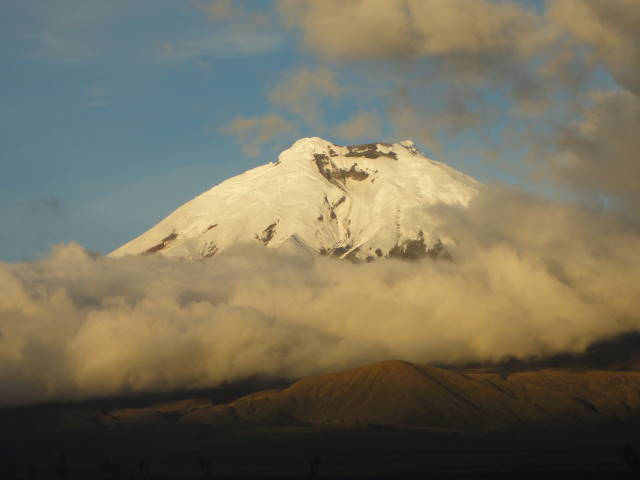 VOLCANOES IN ECUADOR
HERE, IN OUR BEAUTIFUL COUNTRY, WE HAVE NICE MOUNTAINS AND VOLCANOES, IN FACT, QUITO IS SURROUNDED BY THEM, FOR EXAMPLE: GUAGUA PICHINCHA, RUCU PICHINCHA, CAYAMBE, ANTISANA AND COTACACHI.
THERE IS A LONG LIST OF EXISTING VOLCANOES IN ECUADOR, SOME OF THEM ACTIVE SUCH AS: TUNGURAHUA, GUAGUA PICHINCHA, QUILOTOA, ANTISANA AND SOME OF THEM EXTINCT SUCH AS: CHIMBORAZO, CAYAMBE, CORAZÓN AND ALTAR.
http://en.wikipedia.org/wiki/List_of_volcanoes_in_Ecuador
http://www.monografias.com/trabajos36/volcanes-ecuador/volcanes-ecuador2.shtml
But I am going to leave some photographs of our beautiful and magestic volcanoes.
The Guagua Pichincha  throwing ashes before a possible erupt.  We were really scared.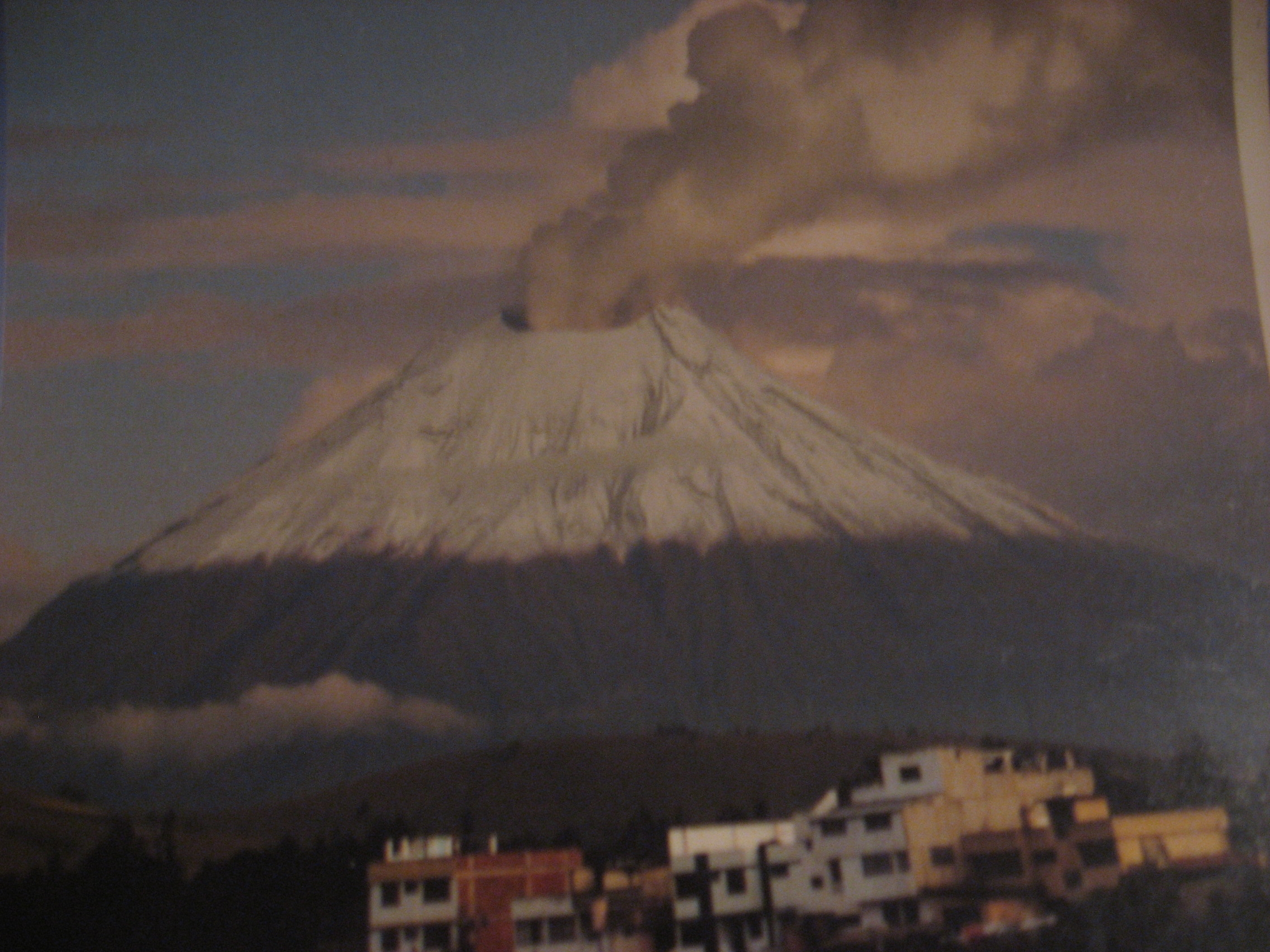 Here, there is a beautiful picture from the Illinizas.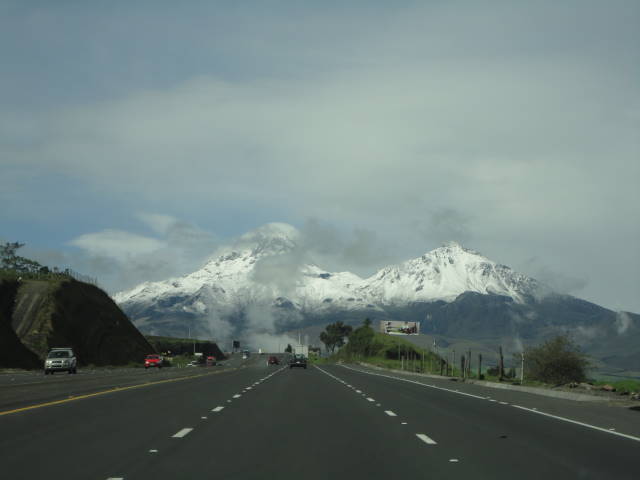 The following picture shows the Tungurahua that has been trying to erupt for some time.  It is located in Baños and in this photo this fantastic volcanoe is also throwing ashes.