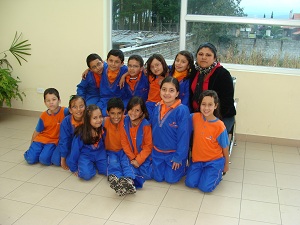 We are students from gutenberg schule, we are in 4th. grade "s" and we love our school.
It`s very nice because it`s big and it has a huge backyard, where we can play and study, especially science.
Science is very nice, we like to study the animals, the water, the earth and we really enjoy doing experiments.
Our teacher takes us outside to see everything and discover the things that are in the book, the homework are very easy and we also sent them by mail.
We are happy learning english and studying science.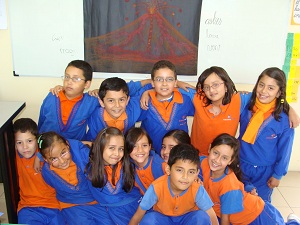 151 comentarios para "Hi World !"